In this Group-wide sustainability report, Swietelsky AG is going beyond its statutory reporting obligations by publishing information on the company's activities and services with regard to sustainable management. We are doing this in order to fulfil our duty of accountability towards our stakeholders, including with regard to non-financial information.
/ Foreword by the board of directors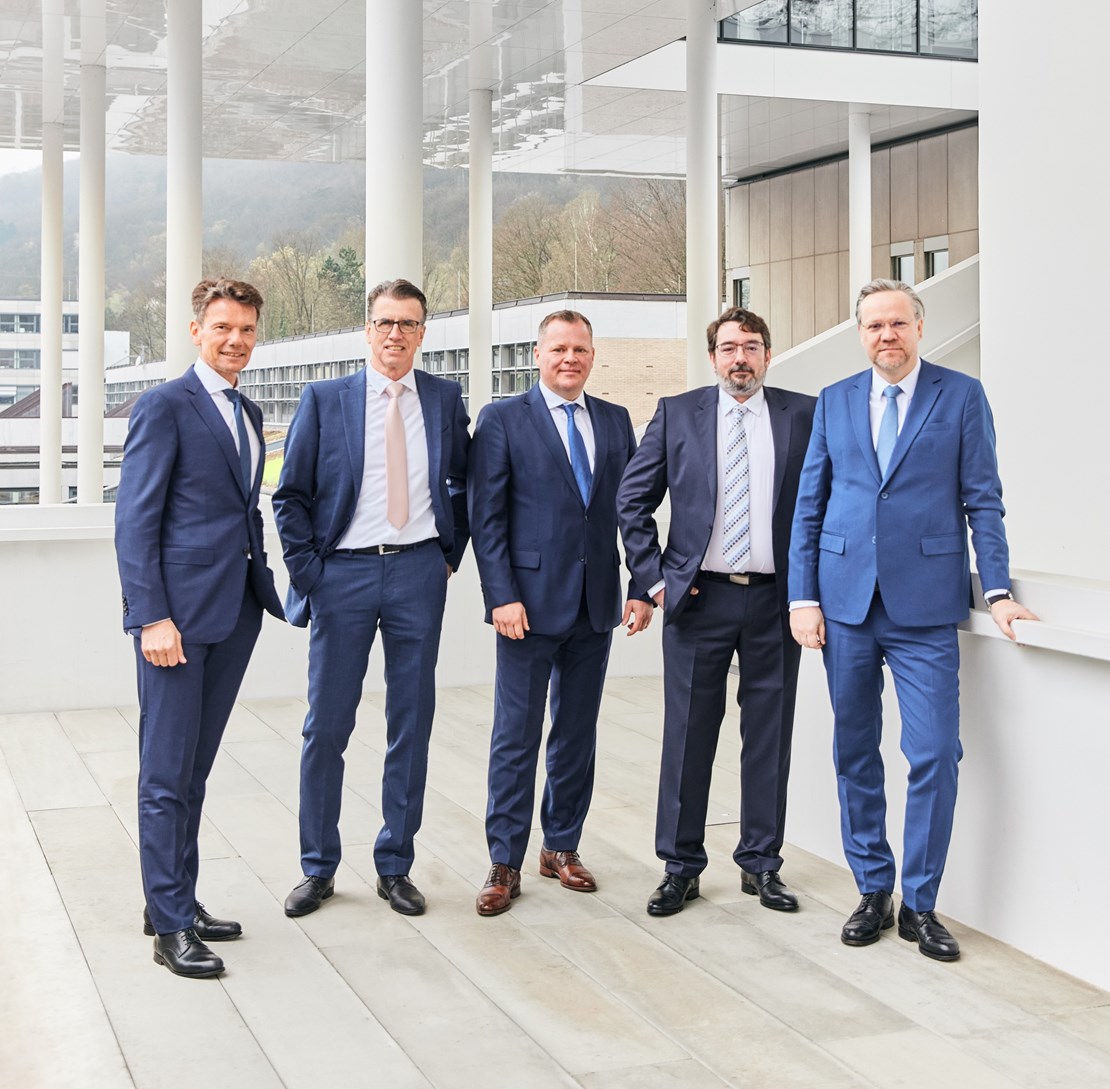 Dear Sir or Madam,
In times of great economic challenge, SWIETELSKY is taking measures to advance sustainable practices. Our industry in particular needs to step up its climate efforts. It is therefore our goal to align our activities in such a way to allow us to be a part of the solution and make our business model even more resilient to crises. The purpose of the sustainability report is to create transparency and document our efforts to date, while also providing a basis for further endeavours.
We consider rapidly changing framework conditions, which are shaped by regulatory reform and market dynamics, especially in finance and the supply chain, as an opportunity to implement innovative business models. This is why we have initiated a multi-stage work process in which we address the mission fields of "fairness, interaction, innovation and ecology". The networking within the Group that goes hand in hand with this will help us develop a comprehensive sustainability strategy. It should define concrete goals and feasible measures at all levels of the company. Our Sustainability Management department, which was set up in 2020, interdisciplinary management and external experts will provide professional support along this path.
Numerous initiatives over the past few years have already borne fruit, including an award as the best-ranked employer in the construction industry and third-ranked employer in Austria. The Financial Times recognised us as the most diverse construction company in Europe in 2021, the same year we were also pleased to receive the seal of quality for workplace health promotion. Our development in timber and hybrid construction, which positions SWIETELSKY as a supplier that is neutral in terms of building materials, is progressing rapidly with extensive investments. Considerable investments are also being made in the construction of facilities for recycling mineral construction waste and for processing contaminated soils. When it comes to energy technology, we draw on our expertise to actively promote the reduction of carbon emissions over the entire life cycle of constructions.
Achieving our sustainability goals relies not least on encouraging our employees to take initiative. We are also fully committed to transparent communication with all stakeholders. We look forward to keeping you up to date about specific progress in our next sustainability report. Modern infrastructure and ecological and social responsibility do not contradict each other; rather, they are always thought of together at SWIETELSKY.
in November 2021
Please select your country: