Open communication and transparency towards our investors and the market are very important to us. Here you can find the current consolidated financial statement in German and English as well as the "Jahresbericht" (consolidated and individual financial statements) in German. We also publish the management statement on the last consolidated annual report below.
/ Foreword by the board of directors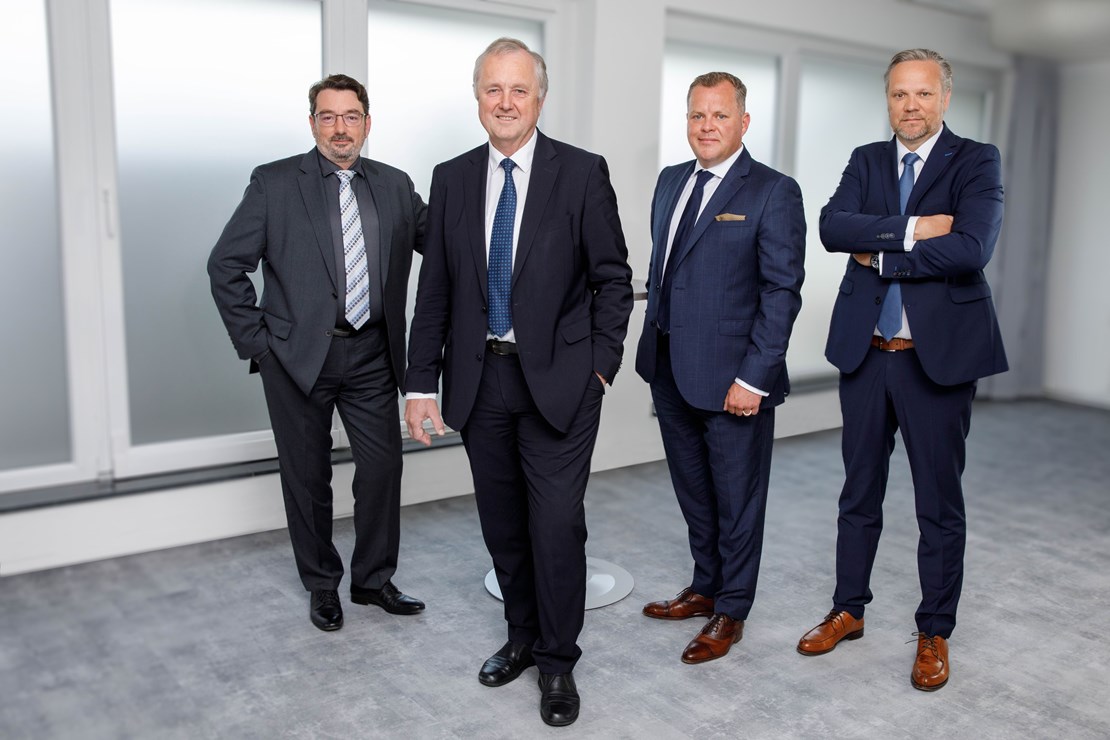 Ladies and gentlemen!
We are pleased to report that our past success continued over the last fiscal year. With construction output rising by ten percent, the EBITDA margin was up again slightly, while EBT was comparable to the last two years (EUR 147.2 million).
The equity ratio could be further increased to 35.4 percent despite the same propensity to invest. Our 2021-22 performance was strong overall, with core earnings significantly contributing to the bottom line. Strengthened by continuously high order backlogs, we are set up for the coming years.
The global economic outlook remains extremely uncertain. The importance of having built an optimal capital structure is now more apparent than ever as the construction sector is hit by jumps in building materials prices and a shortage of necessary raw materials. In light of recent developments, SWIETELSKY is benefiting from its strategy to diversify across markets and sectors, offer a broader range of products and services, and proactively managing projects and contract risks as it continues to prioritise profit above revenue. As we are faced with challenging market conditions, the goal is to continue to report solid earnings averaging that of the last few years.
We are also working hard to address the skills shortage in our industry while continuing to leverage SWIETELSKY's innovative power to do our part to help fight climate change – which is key to get an edge over the competition. Our actionable goals can be reviewed in our sustainability report, the second edition of which was published in December 2021.
July 2022
Please select your country: