Ecology and resource conservation
The construction sector is a resource and energy-intensive industry and thus has a significant and far-reaching impact on the environment. SWIETELSKY endeavours to ensure the use of environmentally friendly processes, equipment and machines in all project phases. We are continuously striving to conserve air, water, energy and soil, to optimise material and logistics costs and to reduce emissions as far as possible.
We spare no effort to comply with environmental regulations and laws that affect us in all our markets and business segments and to avoid any negative effects of our business activities on people and nature.

Therefore, we keep abreast of the state of the art in research and technology, participate in specific research projects and monitor the development of international legal requirements. All this is also important to protect SWIETELSKY from sanctions, fines and brand damage. We must pay particular attention to the correct handling of any hazardous substances. Contaminations on our construction sites or at our production sites can cause considerable environmental damage, as well as costs in the event of ordered remediation measures or loss of production.

Although we often cannot directly control violations of environmental laws and regulations on the part of subcontractors and suppliers, their close business relationship with us means that SWIETELSKY is indirectly connected with the ramifications, which can cause damage to its reputation. We therefore exert our positive influence as far as possible on suppliers and subcontractors in Austria, such as by having them adopt our Code of Conduct.

Due to our operations in mountain regions, SWIETELSKY is also involved in erosion control through the use of technical and biological processes. For this purpose, innovative and site-specific solutions, inlcuding some with patent applications, have been successfully pushed. All this is part of our efforts to comply with all national and international legal requirements and to fulfil the highest possible standards. We are therefore pleased to say that no significant fines or non-monetary sanctions were imposed on SWIETELSKY for non-compliance with environmental laws and regulations in the year under review and in the previous year.

Read more about ecology and resource conservation at SWIETELSKY and about the following themes in our Sustainability Report

Organisational Anchoring, page 89

Energy and Emissions, pages 89 - 91

Materials and Waste, pages 91 - 95

Our Contribution to the Sustainable Development Goals, page 95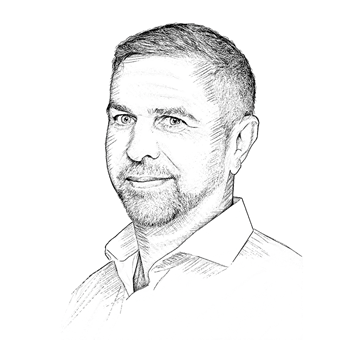 "Wood is the building material of the past and the future and an integral part of modern architecture. It is sustainable, stable, fireproof, prefabricated, emission-free, natural and combinable. With SWIEtimber, we can offer our customers timber construction knowhow and are a material-neutral builder."
Ing. Jürgen Müller, Head of Wood Construction Sales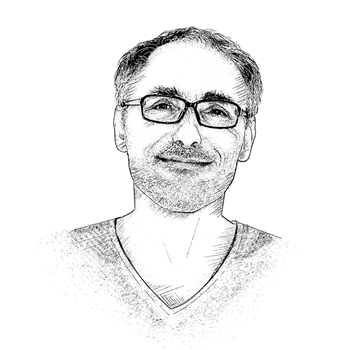 "As an executing construction company, we maximise our influence and contribute to resource conservation throughout our construction projects along the entire value chain. Environmental damage must be avoided from both an ecological and an economic point of view."
Klaus-Peter Pichlwanger, Quality Management
Facts & figures
This image gallery provides some relevant facts and figures relating to the respective chapter in the sustainability report.
Please select your country: